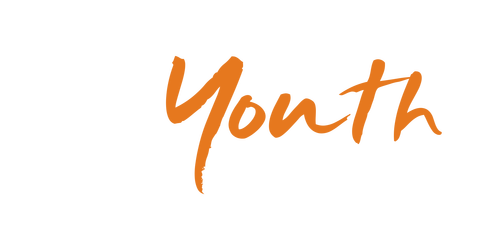 Several local churches are combining for an exciting local camp for middle school and high school students (grades 6–12), hosted by First Baptist Church of El Paso (805 Montana Avenue).

FORWARD will feature inspiring messages and worship, engaging small group discussions, hands-on training, outreach, and serving opportunities, fun activities, and great food. The purpose of this event is to provide students with an opportunity to get away from their normal, connect with other students, and be equipped to go FORWARD in their life with the hope and purpose of the Gospel.

Cost wi be $100/person, which will cover food, lodging, resources, supplies for ministry projects, fun activities, and a T-shirt.
5:30p Check-In & Dinner
6:30p Main Session Worship & Small Groups
8:30p Dessert & Late Night Activities
MONDAY–WEDNESDAY, JUNE 28–30
8:00a Breakfast & Devotions
9:00a Morning Worship & Small Groups
10:00a Ministry Outreach Tracks
2:00p Free Time
4:00p Group Games & Activities
5:30p Dinner
6:30p Main Session Worship & Small Groups
8:30p Dessert & Late Night Activities

Students will be released for pickup on Wednesday at 8:30p.
Students will rank their preference of the following three Ministry Outreach Tracks when they register, and they will be assigned to a team with other students and leaders to serve in one of these areas Monday–Wednesday.
These teams will work with Jardin de Milagros, the Kelly Memorial Food Pantry, Surrendered Ministries, Reach & Relieve, and FBCEP's Grace Place for a variety of hand-on work projects that will help meet the needs of these ministries and help them better provide their services to the community.
These teams will partner with Child Evangelism Fellowship to coordinate and lead children's outreach clubs at various locations.
These teams will partner with the Baptist Student Ministry to be equipped and trained on how to have effective Gospel conversations, and will be sent out each day on prayer walks and "street evangelism" in different locations around the city.
The vision of FBC Youth is to connect students to the love and the life of Jesus so that they can become world-changers for the glory of God. We help students learn the Truth of the Bible, connect with God and others in meaningful ways, and be involved in opportunities to impact the world around them for Christ.
Subscribe to our text updates by texting:
@fbcepyouth to 81010 for General Updates
@fbcepparen to 81010 for Parent Updates
Our schedule of activities is in flux due to COVID-19 safety guidelines.
There are 2 times each week for middle school and high school students to connect:
sunday morning bible study
10:15am in person at FBC in the Higher Ground
(10:30am virtually on Zoom)
6:30–7:30pm at FBC in the Price Hall Gym
Subscribe to our text updates and follow us on our social media platforms for updates and announcements.
Learn more about how the 222 Mentoring Program can both help you grow in your faith and be equipped to influence others.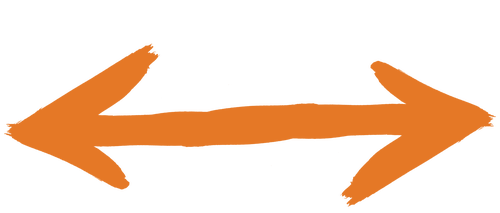 Throughout the year*, we offer a variety of trips, retreats, and other events that give our students an opportunity to get away from normal life to focus on God and develop their faith and their relationships with others.
*Typically, we have a Fall Retreat in October, DNow Weekend in March, Summer Camp in June, and a Mission Trip in July.
IMPACT Events are opportunities for all middle school and high school students to be involved in service projects or other activities that will help them make a difference in our community and see how they can be used to impact the world in real ways.
IMPACT Events are scheduled at various times throughout the year, and are often planned along with FBC's Missions Committee.
Through Youth for Christ El Paso (YFC) and the Fellowship of Christian Athletes (FCA), we sponsor campus ministries at El Paso High School and Wiggs Middle School, and we encourage all of our students to get involved with these clubs on their campuses.
youth minister
915-203-1231
Jeremy has a passion to help people, especially teenagers, become world changers for the glory of God. He has served in youth ministry in El Paso since 1999, and has served as the coordinator for the El Paso Youth Ministry Network (EPYMN) since it was founded in 2014.

Jeremy holds a BBA in Business and Marketing from UTEP and received his pastoral license through the Evangelical Free Church of America (EFCA). Jeremy is married to Tara, an adventurous, Godly woman who shares his passion to see young people grow in the Lord. They have two sons, Corbin and Josiah, and together they enjoy camping, hiking, and sports.
We'd love to hear from you. Fill out the form below to get started.